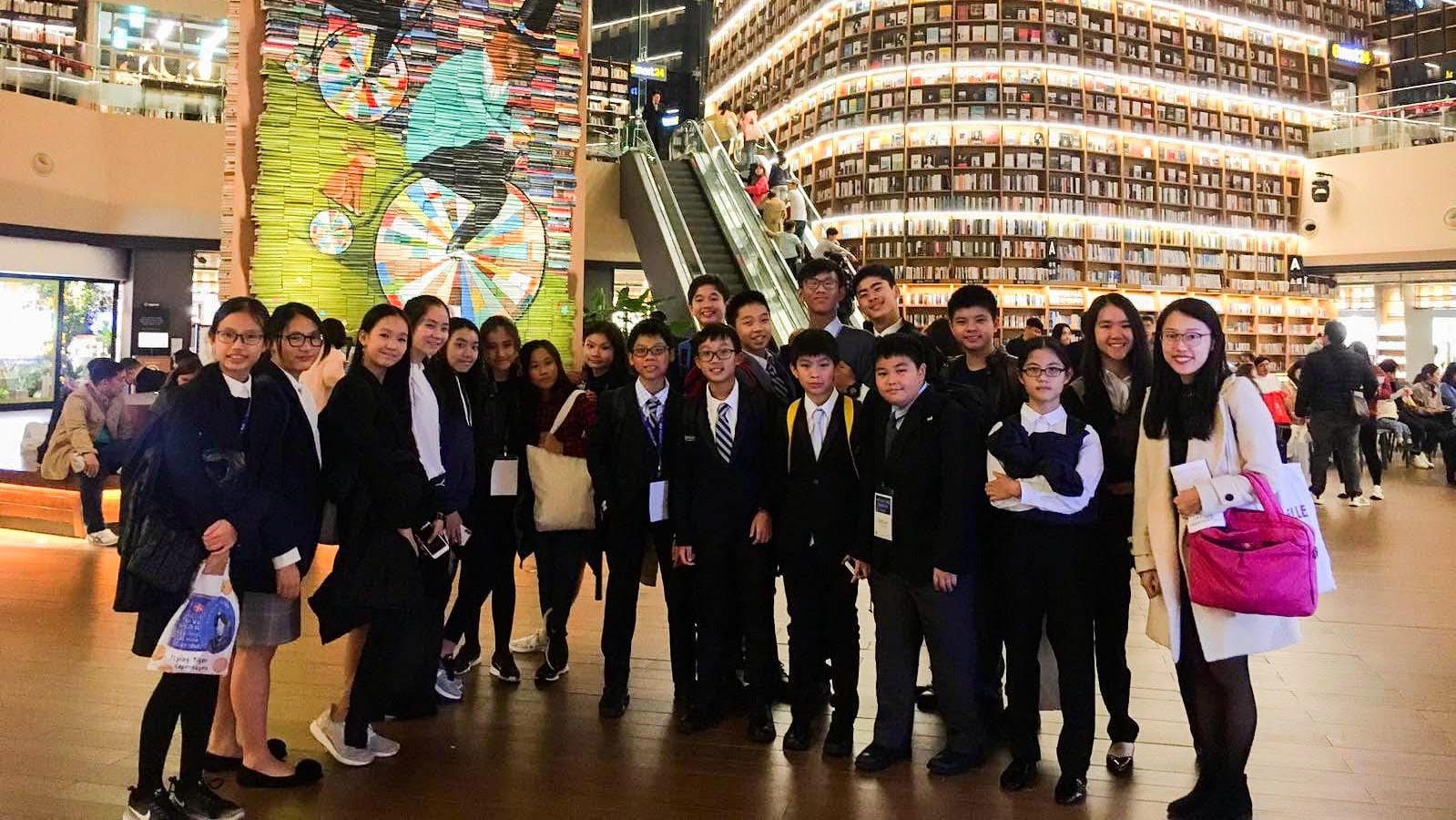 SEOMUN was surely one of the best conferences I have been to, despite attending various conferences both locally and overseas. I was delegated the country India in the UN Disarmament Commission, and the experience was both rewarding and inspirational.

One of the highlights was being able to work with delegates all over the globe, from South Korea to Thailand and Singapore. We all have different approaches to the issues discussed, not only because of the different stances we hold as delegates, but also how we are immersed to different culture and background since young. The enlightening discussions we had allows me to view issues from a global perspective – to think and analyse from other countries' perspective instead of only from an individual's interests.
MUN is not all about the knowledge we gained or the skills we equipped with, but the friendships we made through this three-day conference. I made friends with people all around the globe, and the chit chats we had about our respective cultures was what I missed the most in this conference. We even had reunions online after the conference!
SEOMUN was a tough experience with three days of intense debate, yet it was one of the most remarkable memories of my secondary school journey.